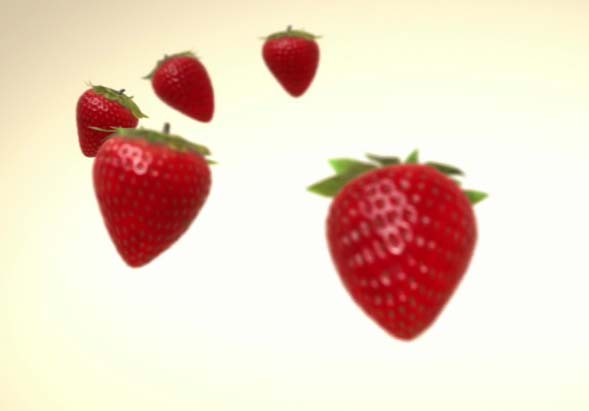 This is one of those many commercials that I do that best serve as an example of why I started to post these works up. I'll explain. This commercial is Mother Earth – Pingos, and if we go by the usual way we credit these sorts of works in the commercials industry, I would be considered as having nothing to do with the project whatsoever. The animatic was done by the animation director, and from there everything else was was done by Terry. The main character was primarily animated by Paul working as a contractor. Terry set up, lit, shaded, and rendered all this in V-Ray, and then comped it up as well.
My part was a thing called Sandline, our budding shot/cache automation system, which has grown much since then. It wasn't me who operated it, however; it was just me who's developing it. Sandline is one of those things that helped Terry along the way; conversely, Terry helped refine Sandline as well by spotting workflow issues as it related to this job.
Oh, I lied; I just remembered I did actually do something in the ad: I did the cool looking ribbon logo animation at the end. There! Can I have my award now?